Automation Solutions Helps IT During Times Of Crisis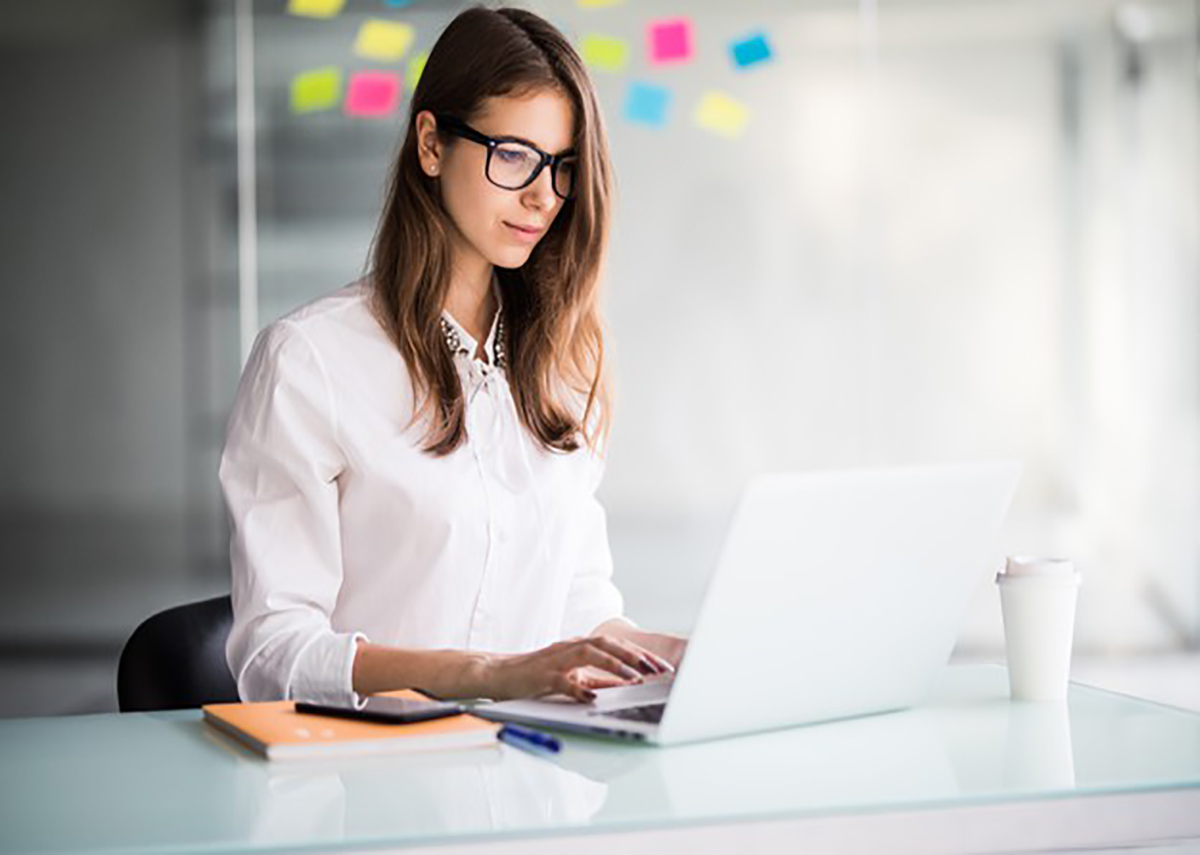 Various factors like increasing competition for talent, the evolution of advanced collaboration technologies, and changes in the global workforce have made remote working increasingly popular. Despite being prepared for adopting remote work, no companies would be prepared for handling its operations when all their employees and contractors begin working remotely at the same time. This is not a one-day dilemma that bothers the companies. Instead, the reality could extend to weeks and months. Even modern networks were not designed to address the requirements in the present conditions.
VPN Issues
With large volumes of people accessing their corporate networks through VPNs, numerous serious issues have emerged. The bandwidth used by the employees is a major cause of concern. The huge increase in traffic and associated strain on VPN infrastructure give rise to outages that correspond with the global increase in coronavirus infections. Live-streamed fitness classes and Zoom video conferences are just two of the huge number of reasons.
In an attempt to secure their networks, companies deploy software, updates, and patches to machines, while delivering the content requires a lot of bandwidth. Usually, the network performance is negatively impacted and content distribution might cause inconvenience to the employees. However, the issue is quite common now that many machines are not at all getting any updates and patches they need.
Organizations have become desperate to supply their employees with tools required for remote work and have resorted to buying laptops from online stores. The devices are sometimes issued without the company's standard security software and configurations used while working in physical offices. Spinning up all machines within a short time period is not really possible for IT staff. If the timely delivery of content is lacking, these practices can increase the network's vulnerability to attacks.
Admins Losing Control
When system admins lose control, issues become worse. Most of them hardly know anything about what is happening in their employees' networks at home. Consider for instance the stories you hear about children using their parent's machine to install flash for playing video games. The children cannot be blamed because they are trapped inside the homes with their parents during the days of COVID-19.
In addition to that, it is the first time many people are working from home. Throughout their entire career, they might have gone to the office and used a desktop that was set up and maintained by the IT department of the company. These employees are now forced to learn new ways of performing their core functions. Many are unaware of the rules and the risks that a simple download poses to their organization. To top it all, not everyone will have a clear idea about setting up the machine and the VPN. No wonder, the IT department is flooded with calls and support tickets. The admins find it difficult to address every request and offer assistance under these conditions.
There is an increased probability of hackers coming into these machines trying to capitalize on the global health crisis. They launch phishing attacks by using COVID-19 as a tool and try to use people who are desperate for COVID-19 related updates. The target parties unsuspectingly open these phishing emails that contain malware. The attackers are also using WhatsApp and text on being aware of the fact that people generally respond right away to Whatsapp messages and texts without thinking too much. This way the hackers can gain access to home networks. Once they are let in, their actions could cause tremendous damage.
The Way Forward
So is there a solution? If yes, what is it? Businesses have to discover a way forward during the toughest times as part of their survival. As of now, they are making every possible attempt to survive and flourish. Clear communication ensures the proactive distribution of information to meet the timelines for product updates and expectations for equipment. The communications should clearly give a clear explanation about the things that could happen if the procedures aren't followed. This will contribute to educating the employees about why they are expected to take certain precautions. This will remain beneficial to organizations even after the COVID-19 crisis comes to an end.
Establishing self-serve portals offering "how to" resources contributes to reducing the IT strain and associated problems. Once the employees are provided with proper tools to take care of themselves, IT can divert their attention to more complex and pressing cases and deal with them in a timely manner. Another strategy that can be used is to rank the support tickets while they come in and deal with the high-priority ones first.
In case resources are low, organizations can implement automated solutions to reduce bandwidth consumption, ease IT burdens, and handle security issues. In the current industrial environment, automation is a powerful tool and strong endpoint management can prevent serious problems in the future.
While we get through this period of uncertainty, expect an increase in cyberattacks. Hackers continuously keep spying for vulnerabilities to find many opportunities. Your own employees and systems can be effectively used to prevent attacks from them. With awareness and efficient tools, you can emerge as a stronger organization with advanced practices and procedures that support an entirely different way of work.