Why Small Businesses Should Understand Robotic Process Automation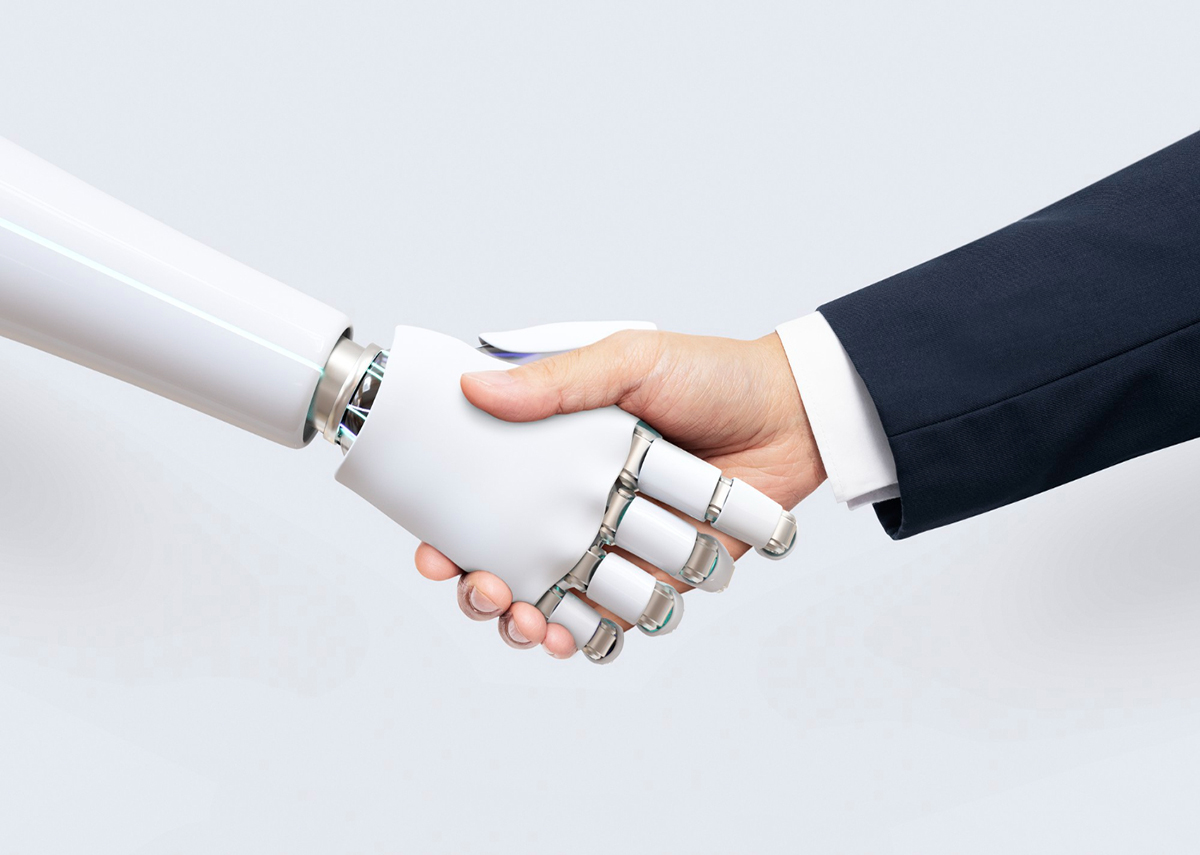 Robotic process automation helps businesses automate back-office tasks such as moving files, filling forms, and extracting data. This tool uses automation technology for conducting repetitive and time-consuming activities. RPA combines user interface interactions with APIs and enhances productivity in daily tasks. This tool emulates human processes using scripts and executes transactions and other activities without human involvement.
RPA is a rules-based software that performs complex tasks that require high-volume resources. By integrating the RPA system in their business process, companies can increase return on investment and accelerate digital transformation for rapid growth.
Benefits of Robotic Process Automation
Small businesses should understand the process of RPA and evolve their operating model for a better IT landscape. Some benefits of using Robotic Process Automation are:
1. Increased Productivity
Most RPA-based robots perform specific tasks without human interaction. For instance, managers can generate a monthly report in less than 20 minutes, which may take hours and even days. These robots can calculate, navigate, and click through the screen and save an adequate amount of time. Integrating RPA with the business processes won't replace employees, but it will make them productive.
2. Increased Efficiency
RPA software remains functional 24/7, without any interruption. Unlike a human, these robots won't require sick leaves or vacations. You can say that a single RPA tool can perform the tasks of two to five hard-working employees. These robots can complete more volume of tasks in less time. Therefore, if you aim to increase the efficiency of your business process, try introducing the RPA tool.
3. Enhanced Accuracy
Humans making common and technical mistakes are quite common. But, automating business tasks with RPA can help improve efficiency. This means that RPA eliminates the risks of processing errors. That said, it requires training and testing to perform better. In addition, businesses can reduce human error and bring accuracy in their operations with well-organized and accurate mapping.
4. Increased Security
Another benefit of RPA that small businesses owners should take into consideration is security. The tool operates on a granular level. Since the tool performs a single task at a time, there is no chance of information leakage. The data processed by the tool is well documented and controlled by the algorithm. These tools come with various security measures that enable companies to encode their data and reduce the risks of a system breach.
5. Boosted Scalability Opportunities
Robotic process automation is a flexible tool that adapts to many tasks and objectives. Businesses can automate the tool according to their requirements and business objectives. Since business managers can customize these bots with their needs, they can enhance the tool's capabilities with increasing market demand.
Conclusion
Small businesses can generate better insights and accomplish their goals by integrating RPA solutions. In a company with a well-designed IT infrastructure and business process, automating RPA tools wouldn't be a challenge. Considering the overall benefits of RPA solutions, we can say that it will transform many small businesses in the future.