How To Prevent Data Disasters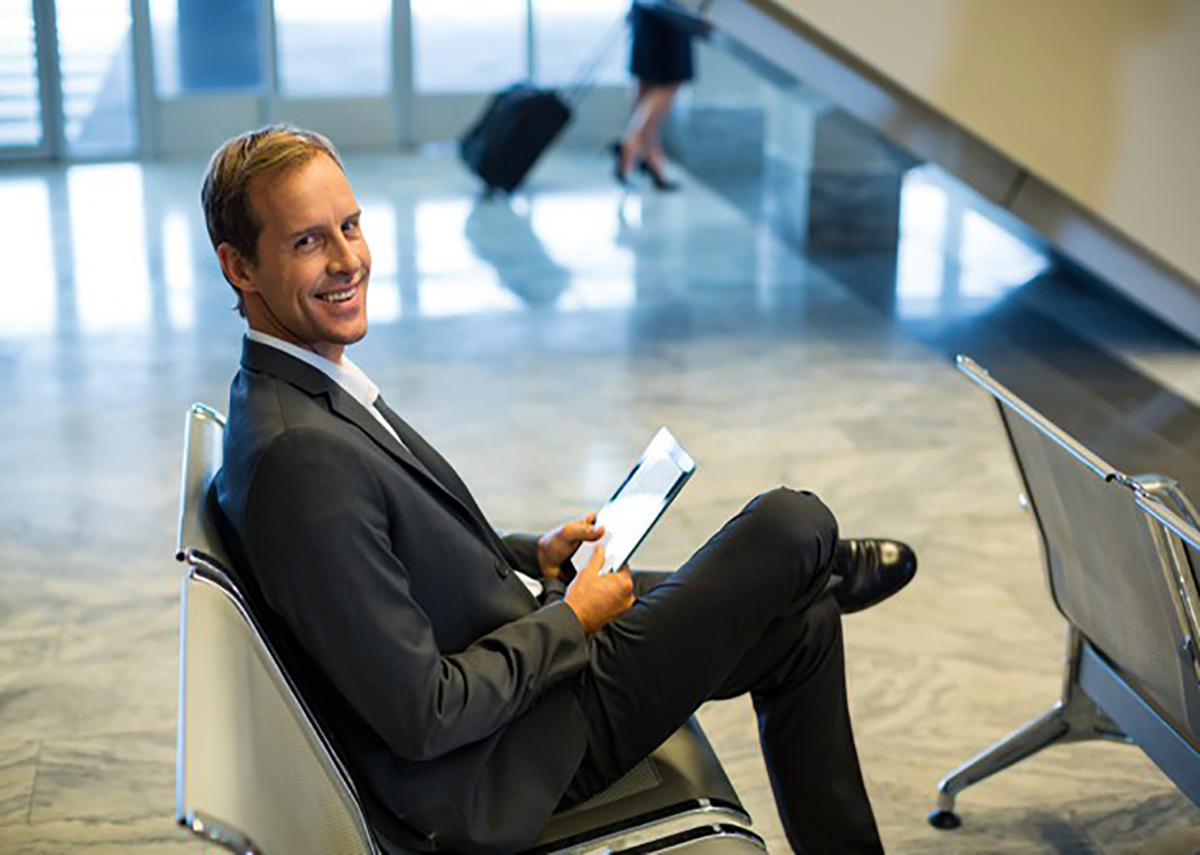 Every piece of data and file that you finish for your clientele or business are exposed to danger, whether you do full-time freelance work or are a busy entrepreneur. The danger can be some coffee spilled on your laptop, or a client saving over the lone copy of a document that you delivered to them. Anything is likely to ruin hours of your effort quickly. Here is a guide on the ways of confirming that your work is safeguarded and that you are not exposing yourself to a technological crisis.
When Traveling, Your Data Is Exposed To Harm
Whenever you chose to telecommute, you will expose yourself to numerous security dangers. For instance, utilizing an unsecured wireless network possibly results in risking the private data that your clientele has handed over to you. In the event of another person gaining access to the data thereof, you would be accountable for the potential loss due to it.
What You Should Do: Spend money on a hotspot, which you will be able to protect with a password wherever you go. Talk to your wireless service provider to know whether this feature can be added to your present phone plan. Thus, you can rest assured that your wireless connection will be secure.
Your Work Laptop Is Your Life
Do you work at any place beyond your house, such as an airport's lounge or cafe in your area? If so, your laptop could just be easily stolen; this situation would result in an unauthorized person accessing the confidential data on the device. You would lose any work or project saved on just that particular laptop. That would be money and irreplaceable work you are likely to lose.
The Thing To Do To Prevent This: When going out with the device, make sure to protect every file on it through an external drive. With the possibility of a threat in mind, you would also wish to be sure that no one else can crack your passwords. There are proper names or actual words, a limited set of characters, as well as keyboard sequences in easy-to-crack passwords.
Sharing Your Work Is Sometimes Not Wise
In the event of working with numerous clients, you would certainly have to share the work of yours with them. Now, what if one of them mistakenly removes a document from your cloud storage? It could mean you losing it forever.
What You Should Do: Never think that document sharing automatically translates into file security. Be sure to possess many versions of every file that you deliver to clientele, just in case something occurs when it is transferred between multiple parties.
Be A Business Person Having Enterprise-Grade Security
Big enterprises tend to give workers secure systems for document sharing, but freelancers or telecommuters may lack access to the systems. This means they could mistakenly deliver a client-sensitive document or a confidential document to somebody who is not supposed to access it, thereby breaching their client privacy.
What You Should Do: Be sure to protect the documents you transfer or share, with a password, and deliver these through private links instead of public links. Avoid sending a link that any person can click and utilize to access the document concerned. What if you mistakenly forward the incorrect hyperlink to the inappropriate client? This could mean you negatively affecting not just the privacy of them but also your reputation of being a responsible collaborator.
Storage Is Not The Same As Safety
This conversion should occur, as a survey from the recent past underlines. Do you utilize cloud storage in the form of an alternative to backup? If yes, you could lose data due to accidental removal, overwriting, or not manually uploading documents before a security event or disaster.
What You Should Do: Utilize a cloud-based backup solution to make a storage-related safeguard against likely adversity. Install software programs that will automatically and constantly back up every user file and user data, as well as, will scan for changes. A work-related investment can bring you a sense of peace knowing that your work will not disappear permanently, if something were to happen in the future.