Objective Review – Is Apple's M1 Chip as Revolutionary as People Think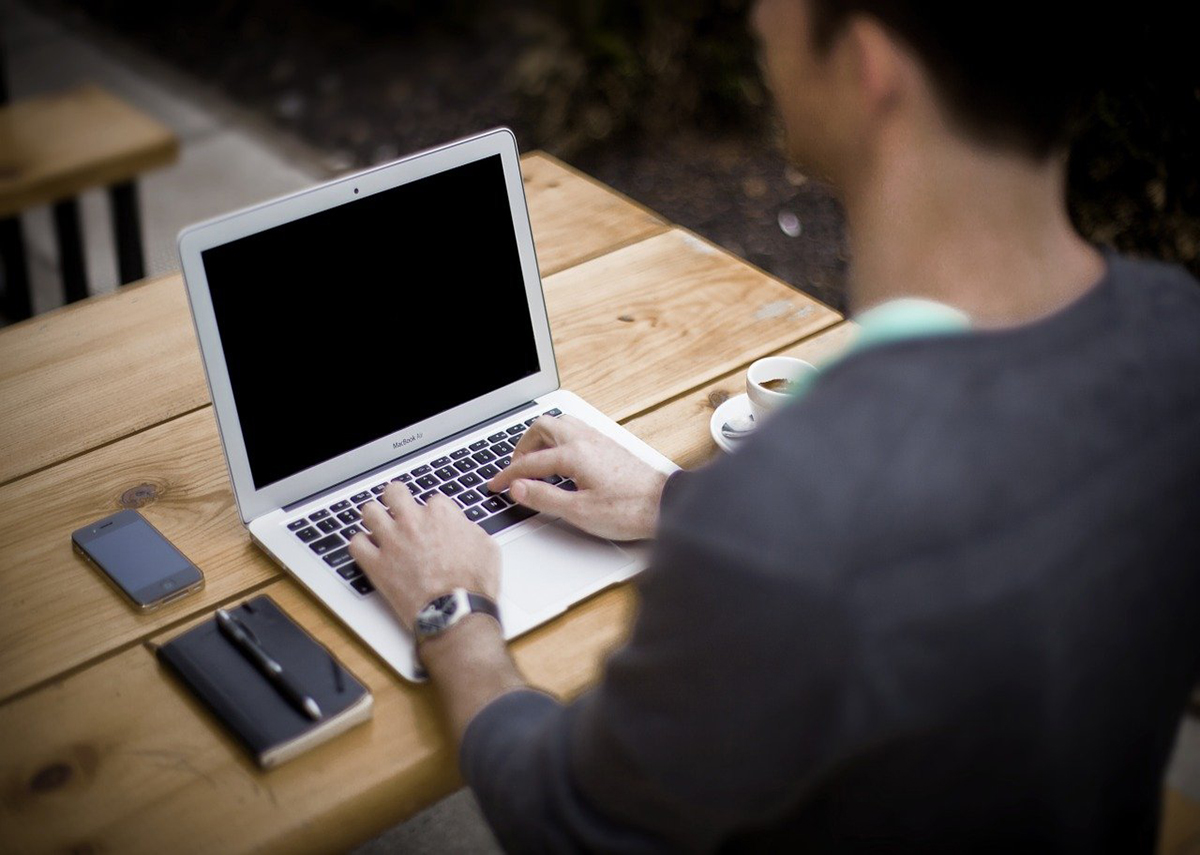 Apple unveiled the first chip to be part of their Apple Silicon series. If you pre-order the new Macs, you will get the M1 chip with it. They will be part of the 13-inch MacBook Pro, the MacBook Air, and the Mac mini. If you are planning to buy those systems, you are entering uncharted waters. Considering the specs M1 offers, users can expect an impeccable performance that's leagues ahead compared to its predecessors.
Spotlight Features for Apple's M1 Chip
These chips are capable of performing a wide range of tasks and handle essential computations. For instance:
Opening and closing applications,
Browsing through the internet,
Performing other GPU related tasks such as outputting the signals and processing graphics computations
Below, we will share some major benefits of Apple M1 to revolutionize advanced machines:
1. Four High-Performance Cores
M1 includes four cores with high efficiency and performance. Each core can perform a single task, enhancing the competence and fast rendering capabilities of the system. While considering the low-power silicon, these are high-performing cores with the fastest CPU in the world. As M1 has four of these cores, it can handle a huge chunk of workload and perform complicated tasks.
2. M1 Chip and the Artificial Intelligence
Machine learning and Artificial Intelligence play an essential role in assisting advanced software make informed decisions. M1 is no different from Intel Core and Apple A-series processors as it possesses the ability to perform AI tasks. It includes 16 processing cores with a dedicated neural engine. These processing cores can handle AI tasks easily and with great speed. Imagine scrolling through populated search results and automating filters on your photographs. Machine learning-enabled technology will such tasks run even faster.
3. These Machines also include iOS apps
This is a reliable and seamless feature if you enjoy using iOS apps. iOS and MacOS are different operating systems. You might be aware of the capabilities that both OS offer. Now, Macs with Apple silicon will also run iOS applications for a smooth user experience.
Of course, users may not find the same accuracy as they expect. After all, applications specially designed for touchscreens might not work as expected using the mouse. There are many Mac apps or web apps that require the use of a mouse and are unavailable for touch machines. This can make it a struggle for users as they might experience minor issues while operating the system.
Conclusion
M1 chips are a revolutionary change that is set to fascinate Apple enthusiasts. Many people do not prefer iPhone. However, they know the capabilities and features of this phone. In contrast to other OS, the iPhone provides a better user experience thanks to fast and reliable solutions. The Apple M1's refined capabilities mean that these chips will set a new standard in the industry.