Things to Consider When Building a SaaS Application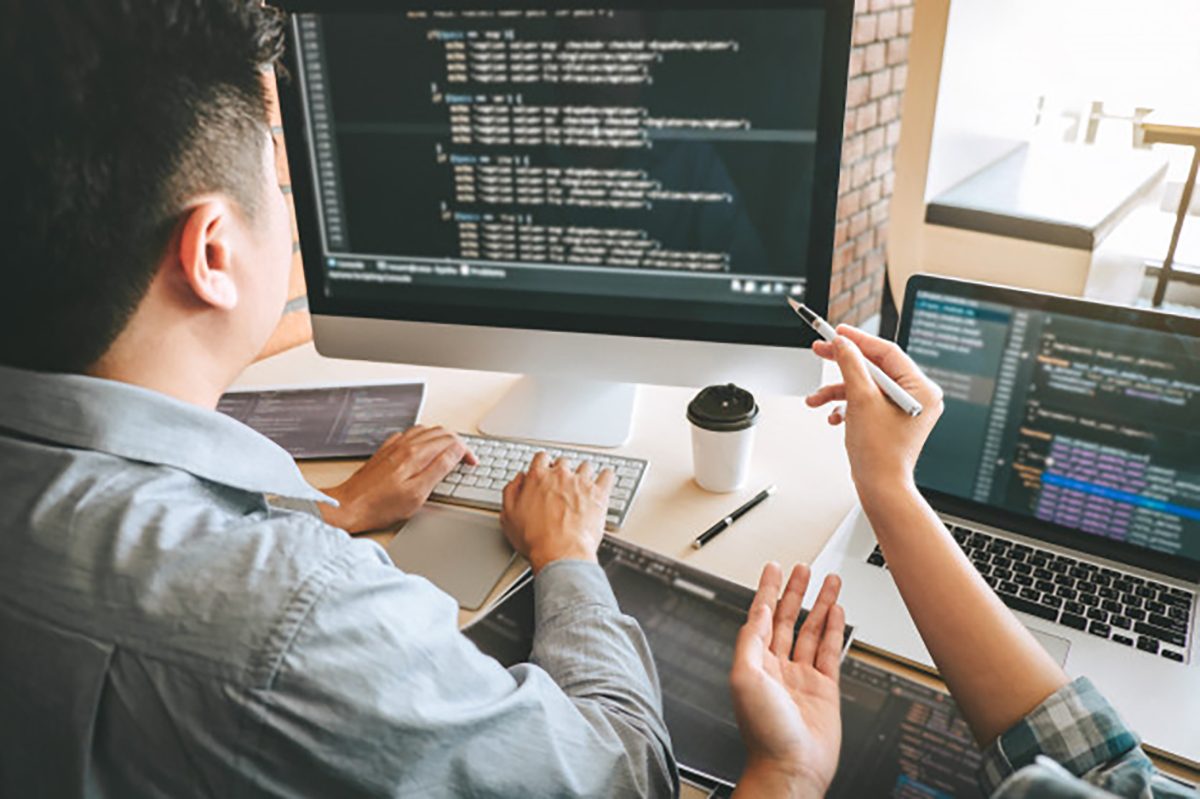 SaaS or Software-as-a-Service serves as a great platform for businesses to launch their products and services as well as engage their customers in the best way possible. SaaS allows you to create a consistent and reliable cloud-based solution that can be scaled up when needed in order to meet the growing demands of your customers. Look at how Uber, Netflix, and Office 365 work. Where Uber addresses transportation needs, Netflix works to offer the best solutions for entertainment, and Office 365 provides a convenient option to manage your work. All these SaaS applications deliver the right solution to solve a particular problem of their customers, which should be the core objective of creating a SaaS application.
Apart from the basic function to provide a reliable and steadfast solution to simplify the lives of your prospective customers, there are a lot of things that you need to consider when building a SaaS application. Below are some of the general rules that you should follow to create a successful and productive SaaS application.
Focus on the Purpose of the Application
Most new SaaS businesses tend to market the competitive and reasonable price of their application instead of what its use is and how it would benefit the user. Generally, building a SaaS application while getting it up and running would be much less expensive than having an e-commerce site or a local store. The costs of maintenance is also cheaper, which allows you to offer the SaaS application at a very affordable price. However, the cost of the service would not matter to the end users if they're not made aware of how your SaaS application would help them in their day-to-day lives.
As explained with the examples of Uber, Netflix, and Office 365, your customers should understand what problem your SaaS application aims to solve and how it actually benefits them. Therefore, it is important to focus on the purpose of the application when marketing it to your target audience instead of highlighting its price. Remember that if your SaaS application can efficiently solve a significant problem that your customers are faced with, then the price point would not matter to them at all.
Offer Useful and Relevant Information
It is essential for all businesses to have an engaging blog that offers helpful and useful information to their customers in order to gain a successful reputation in the market today. Reports say that around 75% of internet-savvy people read blogs regularly to stay updated on the news and happenings in their preferred genre. Therefore, when you build a SaaS application, you must couple it with powerful content to keep your customers engaged and well informed on the services that you offer.
To start, you should do some research around your niche and collect enough data to come up with a few content ideas. Yet when creating the content, make sure to keep your target audience in mind, so that you can provide valuable information to your customers. This way you can build a strong relationship with your customers, which in turn would help generate more potential leads through referrals.
Take for example how Uber manages its blog with relevant information about traveling. They not only post content featuring some of the remarkable locations in and around the country, but also include stories from passionate travel aficionados. While most people prefer booking a ride before traveling to a tourist destination, Uber builds a healthy relationship with their customers by offering amazing tips regarding the destination on their blog.
Include a Free Trial Option
Offering a free trial is one of the simplest ways to create a successful SaaS application. It allows users to test your service and see how it would help solve their problems without having to buy or subscribe to it. This way, you can further perk up your relationship with potential customers and let them know that your SaaS application can actually deliver quality results. Apparently, people are happy to stick to your service if they found it helpful.
Apart from giving your customers an opportunity to weigh up the benefits of your SaaS application, a free trial can also help boost your sales and conversion rates. Offering more free trials usually generates more referrals from users and would in turn bring more loyal customers to your brand. People would love to share the benefits of your service to their friends and family while encouraging them to try your SaaS application since there is no fee involved.
Make Use of Consumer Data for Product Development
It is very important to take all steps applicable to expand the scope of your SaaS application from time to time. You can use the Google Analytics data on your existing service to learn how people are responding to the SaaS application. Similarly, you can also use customer surveys to figure out ways in which you can develop your product. In fact, experts recommend using the data from both Google Analytics and customer surveys hand-in-hand to understand your customer's needs as well as figure out the areas you need to improve on.
For instance, consumer satisfaction surveys can give you an idea about the recent trends in the market. If around 80% of the responses point to a specific feature in your service or the lack of it, it would be obvious that including such an option in your SaaS application or improving its efficiency would help attract more customers to try your service. Yet before you go in that direction, it would be safer to compare the survey results with the analytics data and see if the respondents have actually tried or bought your service.
If only around 10% of the respondents who took the survey were your customers, it would not be that reasonable to make a significant change in your SaaS application. However, if more than 50% of your customers felt the same about your service, then you can use that feedback when making changes or updates to your application.