Security Forecasts For This Year And Why They Are Important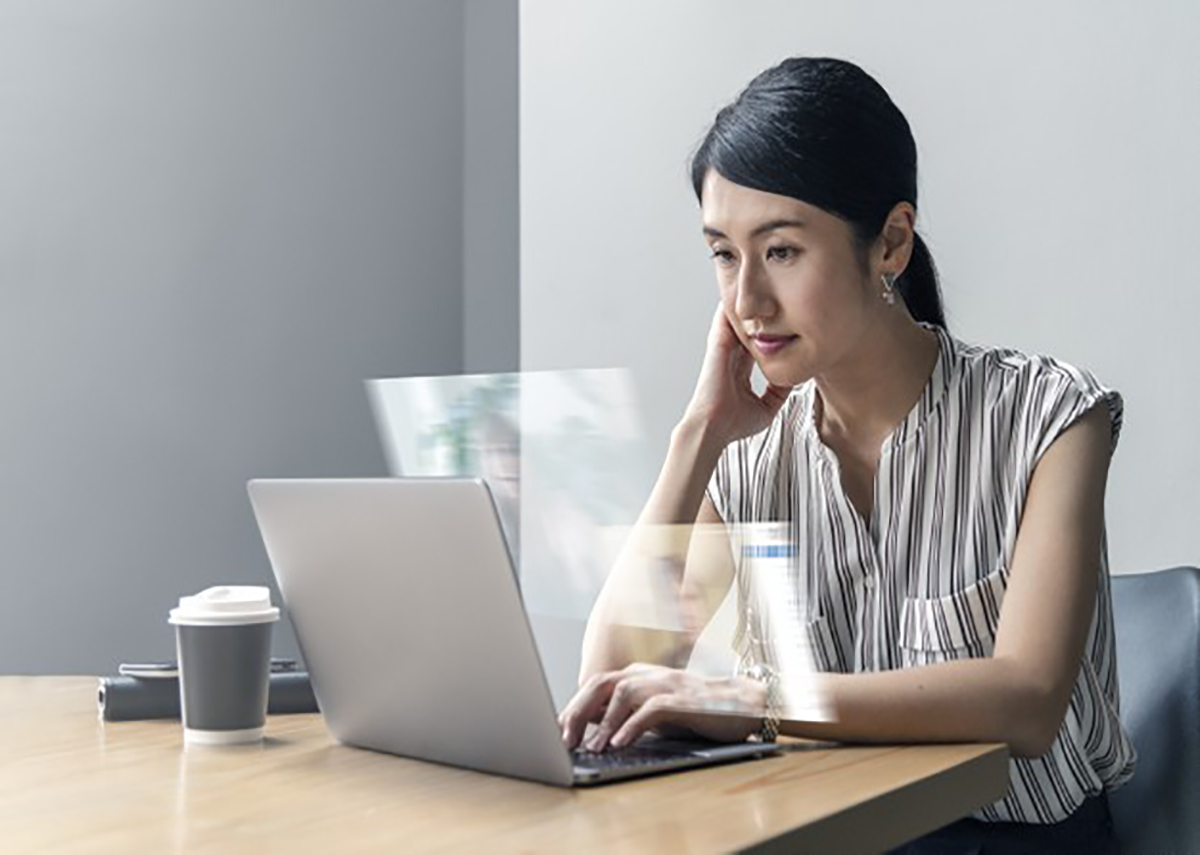 An IT professional, particularly one who works in security, must understand industry trends. Teams should be capable of being more prepared for security threats. The global coronavirus epidemic has changed how an enterprise's employees work and how it does business. Therefore, 2021 has been very challenging in terms of achieving that, plus confirming that the latest tools workers require to remain not only connected but also productive do not endanger the enterprise.
Our ways of life and work have changed, and as have the threat environment, plus the tools we utilize to tackle threats. We continue to learn about ongoing and emerging security trends, which will affect customers and businesses worldwide. Anyhow, as breaches become more prevalent, it tends to be difficult to recognize the most significant factors. Even so, business and IT leaders have to prioritize the following factors this year.
Increased Emphasis On Network Endpoint Security
With telework continuing into this year, endpoint device users should know and look out for attacks directed through their cable provider equipment that allows remotely accessing corporate systems. Those all-in-one residential routers and firewalls are not often patched or upgraded and are not as good as business-class goods. Zero trust security solution vendors are expected to keep benefitting as a VPN substitute and temporary cybersecurity program for homebound employees.
Enterprises will at least have to improve security education and training for every worker, especially the ones who conventionally have not signed in from their residence.
CSDM Adoption
Siloed security data keeps making response time to a cybersecurity incident vulnerable, which leaves corporate systems at risk of continuous attacks. The IT sector will know a CSDM's advantages more and more, which will contribute to better platform-level security silo integration. The utilization of distributed sensors alongside a common data model (CDM) will reduce response times. That reduction will aid enterprises in making threats less impactful occurrences as well as limiting the disruption caused to daily business operations.
Business To Consumer Verification With Enterprises
Commercial B2C identity verification processes will start bleeding into B2E transactions. Workers will start to get verified through their personal life-related information, like earlier residential addresses, loyalty program subscriptions or memberships, or banking relationships. That information would be utilized if they come under the 'high-risk' category for finishing a transaction like getting privileged passwords. That form of verification can complicate creating precious privileged accounts or possibly assuming control of those accounts for hackers.
Proactive Access Removal For Former And Present Workers
With government benefits being depleted for businesses and people worldwide, we expect a greater number of employee terminations. For some people who no longer have a job right now, desperation is likely to set in. This is when security teams have to be ready to deal with the worst-case scenario.
A discontent teleworker whom managers do not supervise and who lack encumbrance from IT people, is perhaps tempted to trade corporate information, trade secrets, intellectual property, PII, and passwords. Corporations should know that risk and act promptly to get rid of individual access before anything bad happens.
More Business Process Automation
There will be accelerated adoption of artificial intelligence and machine learning, allowing RPA software and virtual assistants to make business processes more effective and efficient and productivity better. That will have an effect on businesses in two notable ways. Firstly, AI-facilitated algorithms will enable access to programs as well as analyzing data more quickly. That will let governance teams complete a greater number of reviews in much less time. Workers asking for access will let AI bots do the following.
Finish the workers' profile lookups
Compare the profiles of them to that of their coworkers with the same rank as them
If everything looks legitimate, they could get access with no need to have further approval.
This new era of automation, meanwhile, would require fresh approaches to confirm that security, privacy, and governance are controlled.
Apple Carries On With IOS Device Security Differentiation
Apple keeps pioneering security and privacy. For instance, it randomized BLE and MAC addresses, which complicates tracking a device as it joins different Bluetooth or Wi-Fi networks. A different example is giving indicators showing when a camera or microphone is in use. The third example is drawing special attention to passwords that are compromised perhaps unknowingly to users.
In 2021, continued advantages from the membership of Apple in the so-called FIDO Alliance are expected. One of those benefits may be the process of further eliminating passwords to such an extent that possibly makes both mobile security and privacy a differentiating factor for Apple.
This year started unpredictably, but the trends mentioned above will drive security. There is much to be optimistic about, like, for instance, the progress through intelligent automation to aid in streamlining business processes. However, new points of access and threats will also accompany that, and optimism itself is no strategy. Fortunately, with the above-mentioned in mind, enterprises can keep a sound security posture and be ready for future scenarios.